This is probably the all-time favorite date of couples, and a nightmare for singles – the Valentine's Day. Don't get me wrong if I "generalized" it. But I notice that singles are often teased on this day. As a single, I'm often asked this kind of question: who will be your Valentine? At first, I was affected. I was thinking, why I'm still single and haven't found my Valentine. But not anymore.
Valentine's Day is considered as heart's day or day for couples and partners. It's time to show your love and affection to your special someone. But I do believe that you can show your affection every day, every minute of your relationship, not just during Valentine's Day. But maybe this day, everything has to be extra special.
I'm a hopeless romantic in nature. I fall in love with a character in a book, get teary-eyed to happy ending, dream for a romantic proposal and wedding and wish my own happy love story too. So this Valentine's Day, I've decided to share some of the romantic ideas I've always wished for. Here are some romantic Valentine's Day ideas, at least on my view. Enjoy!
Romantic Valentine's Day Getaway
Spend the heart's day just the two of you… you can choose from any romantic getaway. Be it in a private resort, beach, vacation house in the mountain, or cruise…
Paris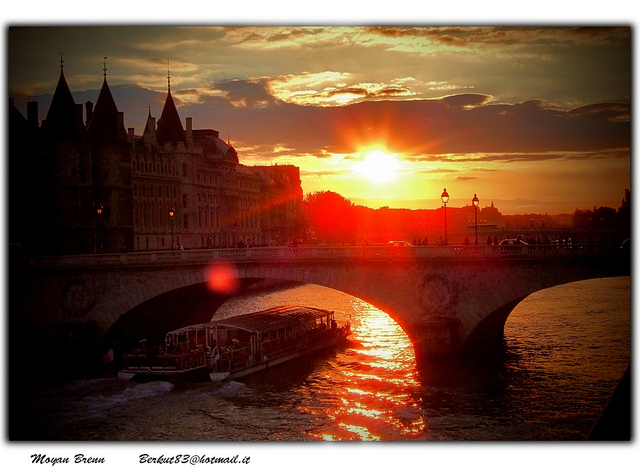 Feel the romance in Paris
Copyright by: Moyan Brenn
–
Rome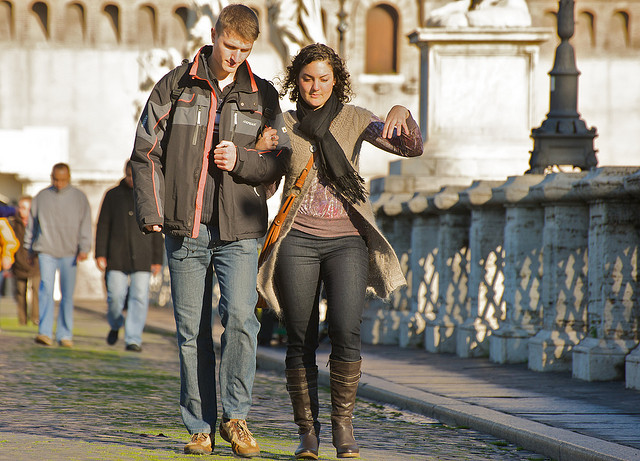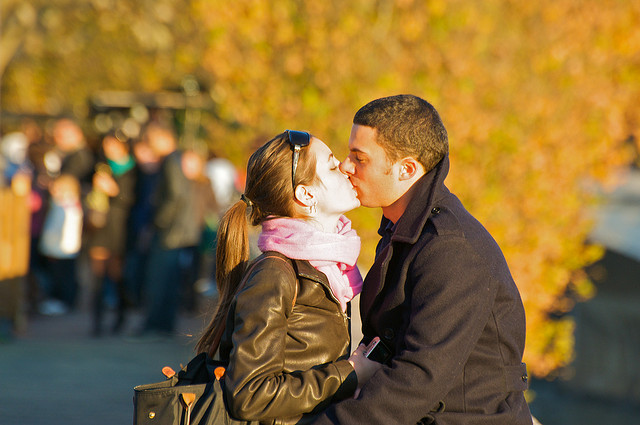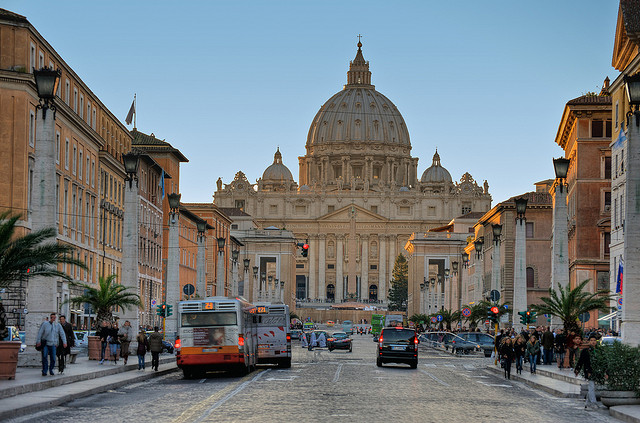 Passion in Rome
Photos by: Ed Yourdon
Maldives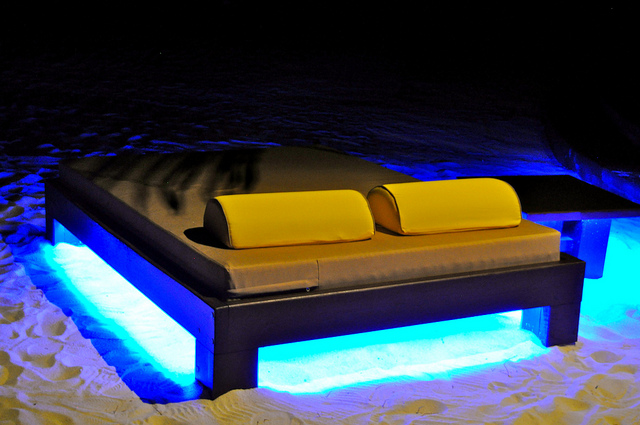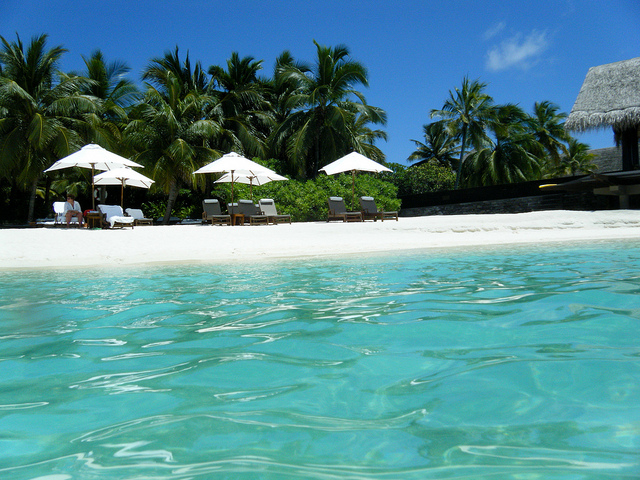 How about a romantic vacation in the beach.. try Maldives
Photos by: Sarah Ackerman
Bela Vista, Sao Paolo, Brazil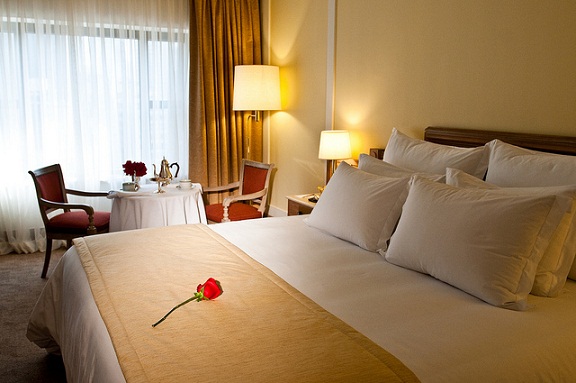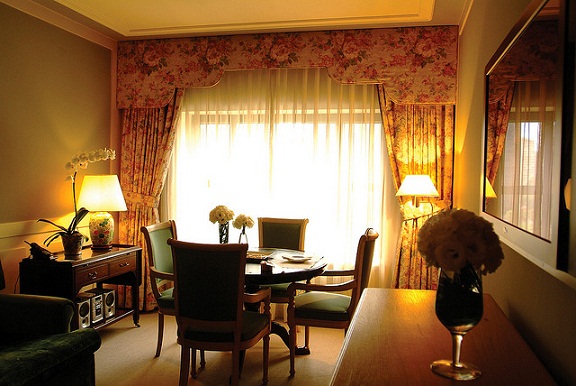 You can also spend a night or two in a luxury hotel suite…
Photo by: Porto Bay trade
Valentine's Day Dinner Ideas
Make the night extra special with someone you love. Enjoy a romantic dinner with your boyfriend, girlfriend, husband, wife or fiancé…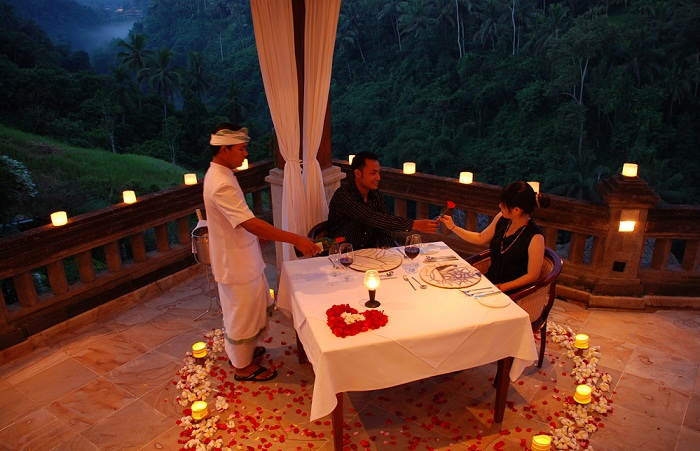 Photo Source: Bali Cascade Restaurant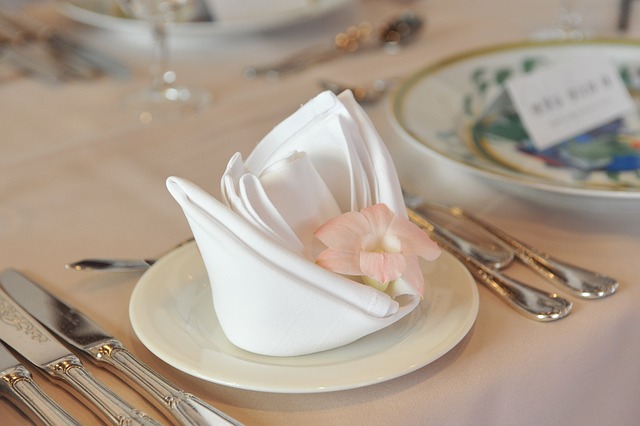 —————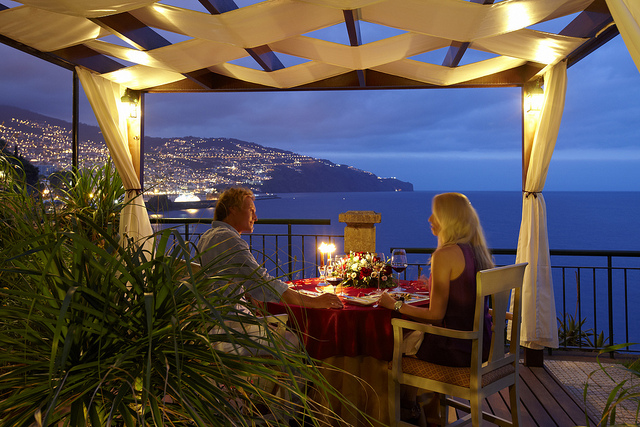 Photo: Porto Bay Trade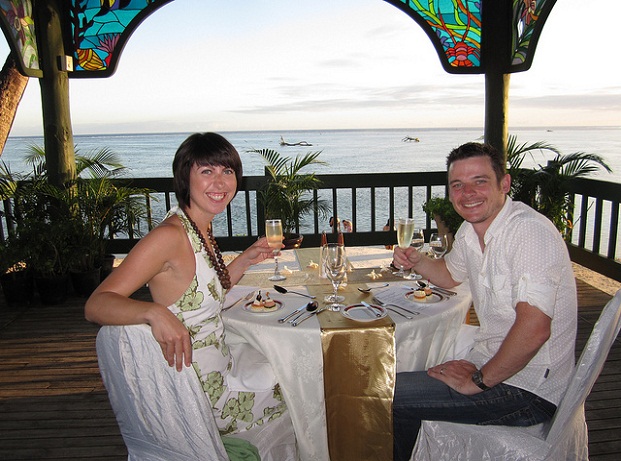 Photo by: Jennifrog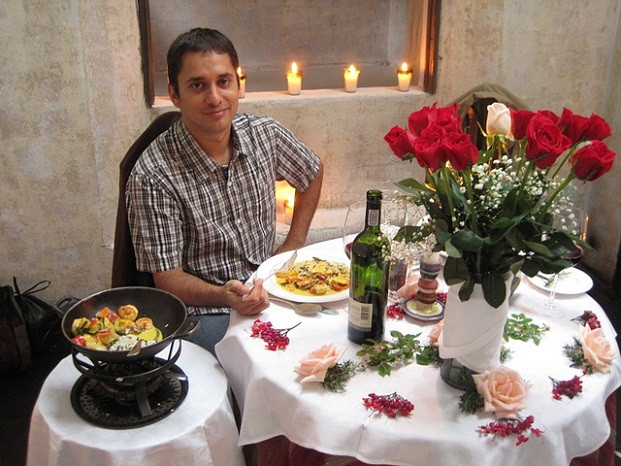 Photo by: Marinakvillatoro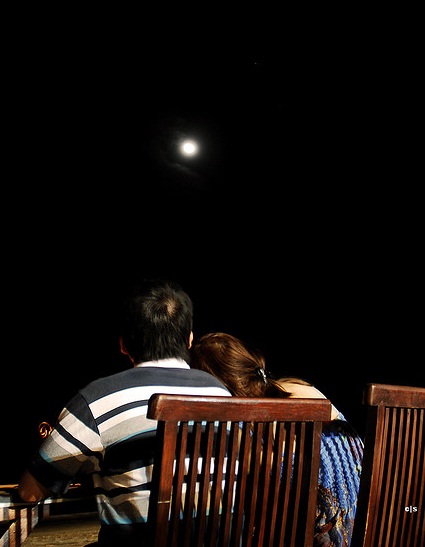 Photo by: Closari
Valentine's Day Recipe Ideas
How about preparing something for your dear? The easiest way to your love's heart is through their stomach, remember that….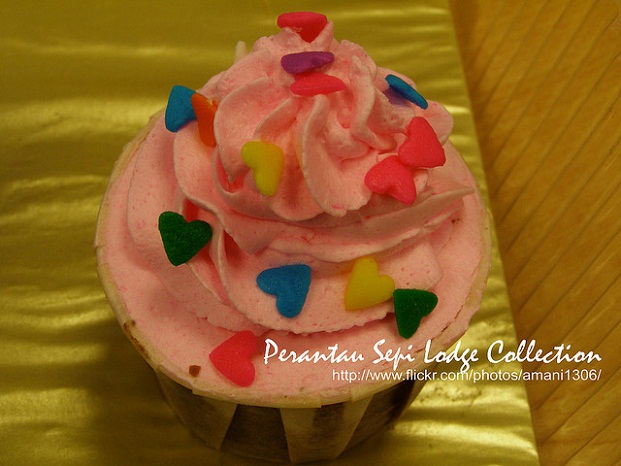 Photo by: Amani Hasan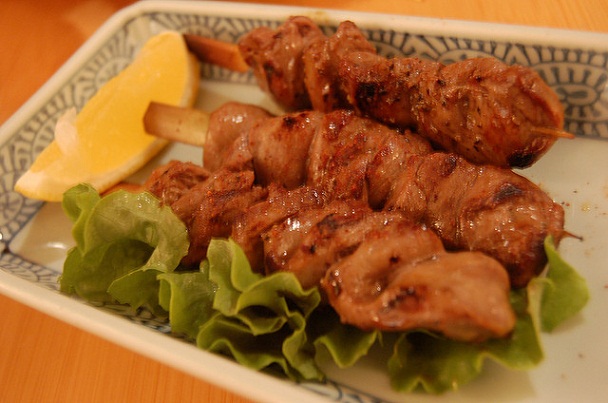 Photo by: snowpea&bokchoi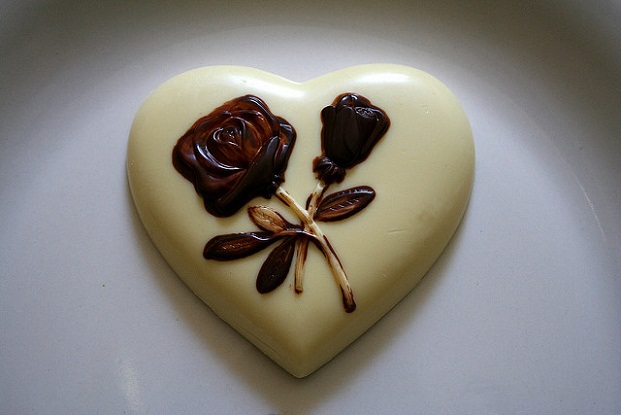 Photo by: Marit & Toomas Hinnosaar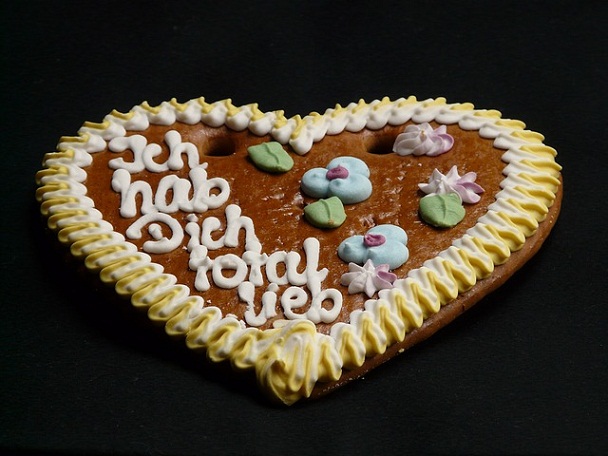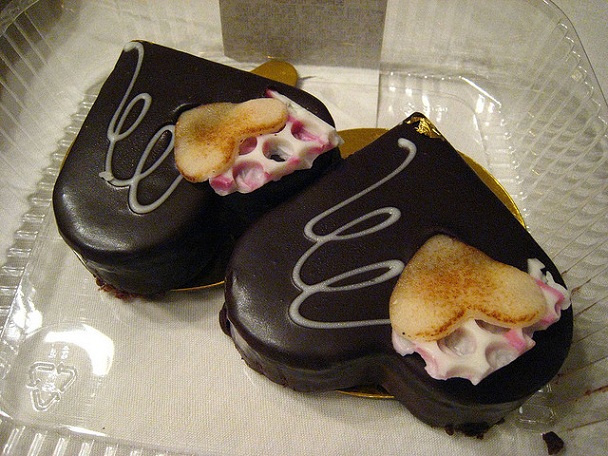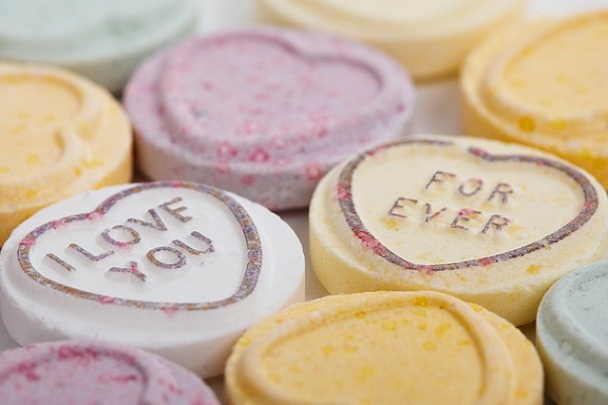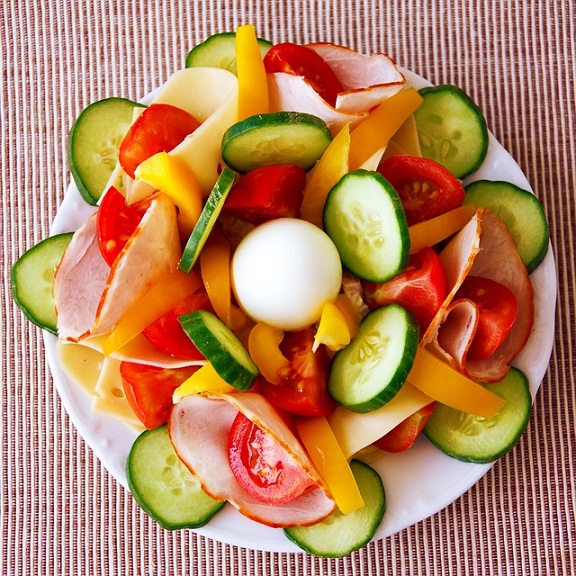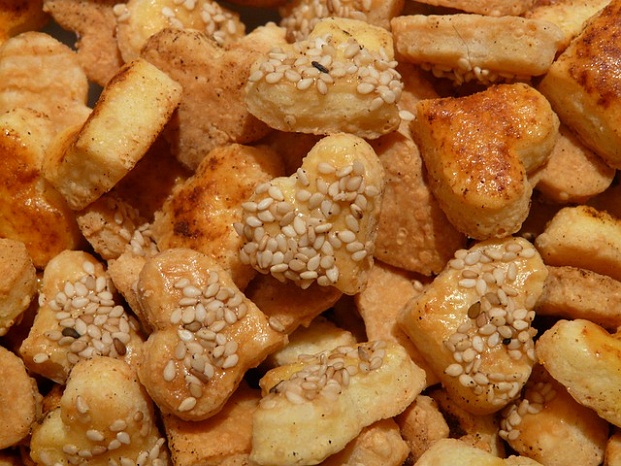 Valentine's Day Gift Ideas
How about giving something special for your lovey dovey? Something that will make them feel loved ultimately? This can be sentimental, expensive, romantic, anything for as long as it came from the bottom of your heart. Here are some of the romantic valentine's day gift ideas for him/her.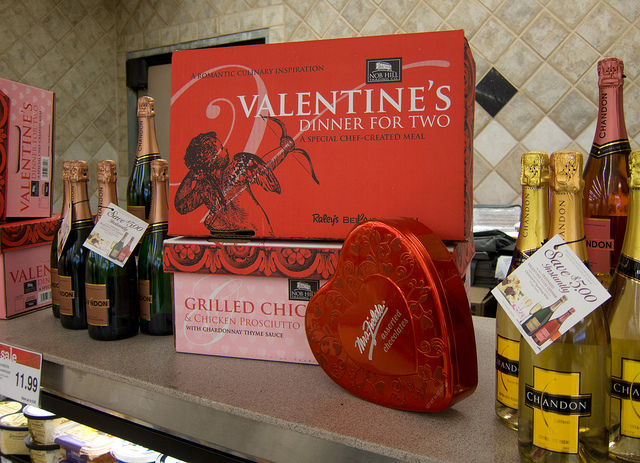 Photo by: Robert Couse-Baker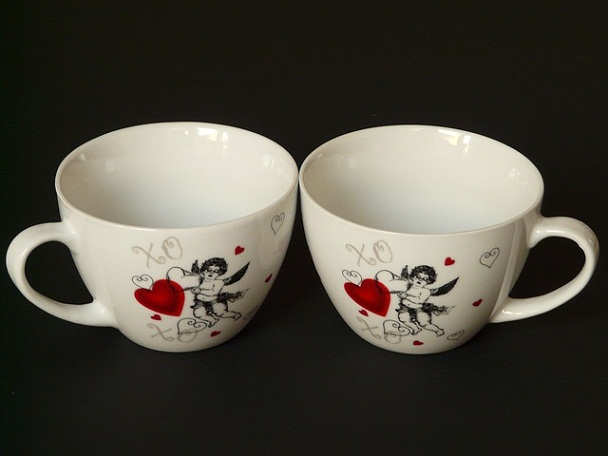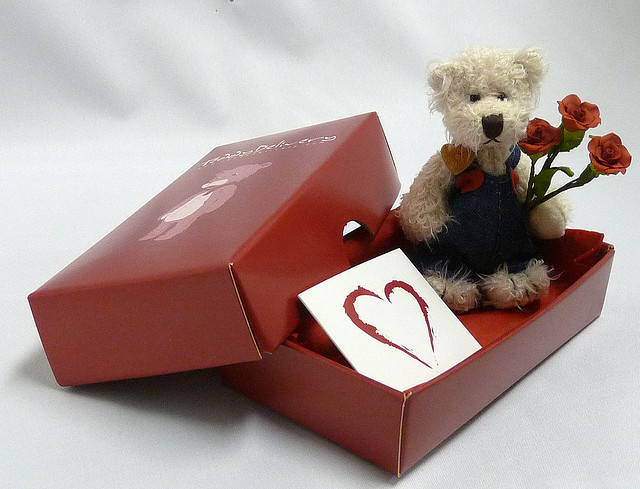 Photo by: Teddy Delivery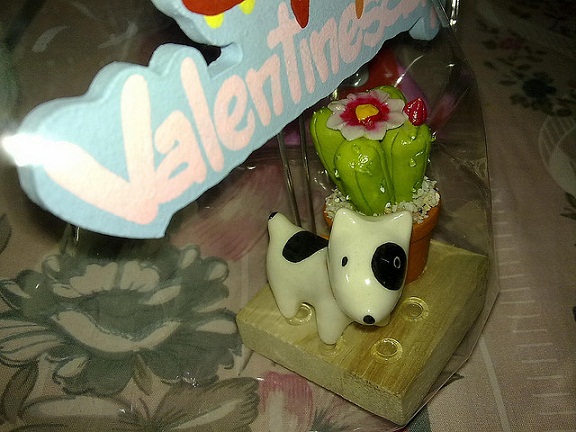 Photo by: Honou
Valentine's Day Flowers
It's one of the main attractions of Valentine's Day. Many local and online shops offer specially made flower arrangements for Valentine's Day. How about getting one for your partner? Don't forget a card or note with your romantic and sweet Valentine's day messages on it.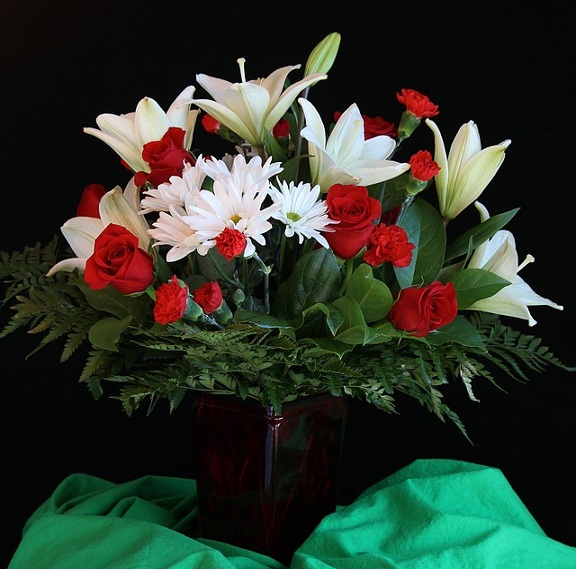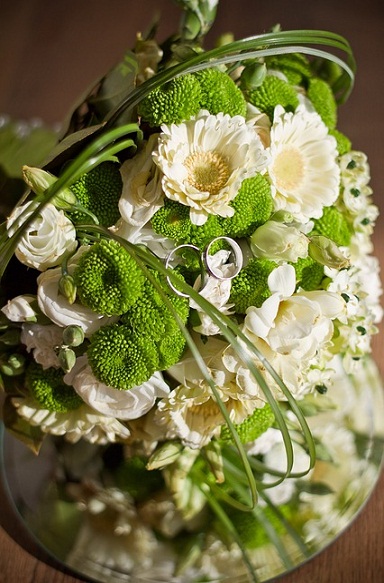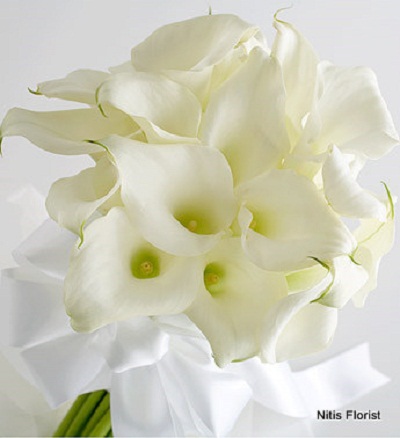 Photo by: Nitis Florist