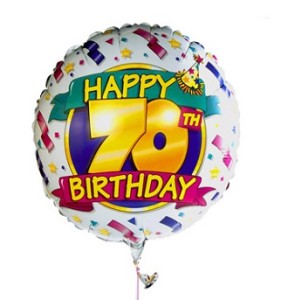 Being a septuagenarian is a big phase in a person's life. At this age a person starts to look back into his past and reminisce all that he had, all that he achieved, or failed and to look forward into the future, to all that are still going to happen.
This big phase in life has to have big birthday presents. Below are big ideas for you to consider when planning a birthday gift for your septuagenarian loved one. Go through each gift one by one and decide which suits your loved one best?
Best 70th Birthday Gift Ideas
Memory Kit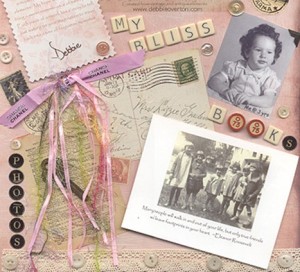 At 70 years of age, a person is a storeroom of lots and lots of memories. Let your birthday celebrant walk the memory lane on his/her special day by presenting him/her with photographs or videos or a story book of his life since he was young. Make a biography of the celebrant's life and highlight memorable moments like the birth of their first child, the weddings of their children, the birth of the first grandchild and other grandchildren in the family, and more other events that have happened in his past. A scrapbook filled with birthday messages and wishes from family and friends is also a good idea.
Fulfilling Dreams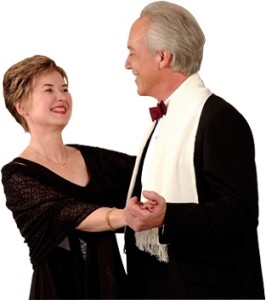 Every person had unfulfilled dreams. In his/her 70th birthday, grab the opportunity to treat him/her with the chance of fulfilling his/her unfulfilled dreams. He/she may have wanted to do a ballroom dance in a public but never got the chance to do so. Then bring him/her to a ballroom dance or give him/her a ballroom dance party. He/she may have longed to visit their old house or place, then you can offer to bring him to that place or give him a free trip to see the place for awhile. Your 70-year old loved one may have desired to have his/her favorite basketball player, singer, or boxer sign an autograph for him/her, then procure that signature as best as you can.
Future Glimpse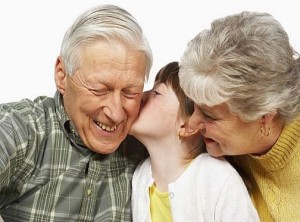 Seventy years old people may start started wondering if there is still a future lying in wait for them. Obviously, they are aware that their life in this world cannot be guaranteed to last longer no matter how much they wish it to be. This is a sad realization, but the other side of this fact is a fulfilling thought. The thought that they have their children and grandchildren. On their special day gather all the children and grandchildren together. They can present or do something that will make the celebrant proud of being a Dad/Mom and a grand Dad or grand Mom. It will be a touching moment for him/her to see and hear his/her grandchild singing his/her favourite song or telling his/her jokes to the family.
Health Care Gifts
The health of a 70-year old becomes frail because of the emergence of sicknesses like arthritis, cataracts, heart disease, and many other health problems. Check into the health needs of your Septuagenarian loved one. He/she may be feeling unwell and needs to pay visit to the doctor. Offer your help to bring him/her to the doctor and pay the fee. You can also buy his/her medications or purchase new medical supplies that he/she lacks. A medicine kit will also be a very caring way to show your thoughtfulness to him/her during his/her birthday. You can also wrap food supplements and medicinal soaps to help the recipient feel better.
Music Trip
Use his/her favorite music genre to make his/her special day more meaningful. Jazz, classical, or Broadway music can be purchased online or in music stores. Give him/her a copy of the CD of music that adds melody to his/her aging days. A music player or mp3 player with his/her favorite soundtrack is also a creative way to fuel his/her love for music.
Reading Pieces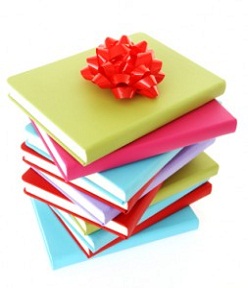 Most old persons love to read books. They have their much-loved book or magazine. Scout for different books or magazines that he/she loved to read and talk about. If he/she is comfortable with technology, you can provide him/her with a copy of an E-book of his/her favorite book or an audio-book to listen to. A biography of his/her favorite authors can also add thrill to your old bookwormers.
Unforgettable Experiences
Make his/her day unforgettable by treating him/her with an unforgettable experience and birthday celebration! Bring him/her to a place he/she has never gone to before, give him/her a sample a food he/she never tasted before, throw him/her a huge and memorable birthday party, or bring him/her to his/her favorite show or concert, and favorite sports, or treat him/her to a tour of his/her favorite place. Let him/her experience things he/she wanted to experience but was not able to have the chance to do them. This may be their only time to enjoy what they were not able to enjoy in the past. Plus, you get the time to enjoy with them and spend memorable hours with them in their special day!
Related Sources: